Enjoying Less Noise With Siding Replacement
Apr 23, 2019
Urban noise is a nuisance for someone who loves peace and quiet after a tiring day. Wondering if you can do something about it? Let's explore different home exterior siding replacement options and how they help with noise reduction.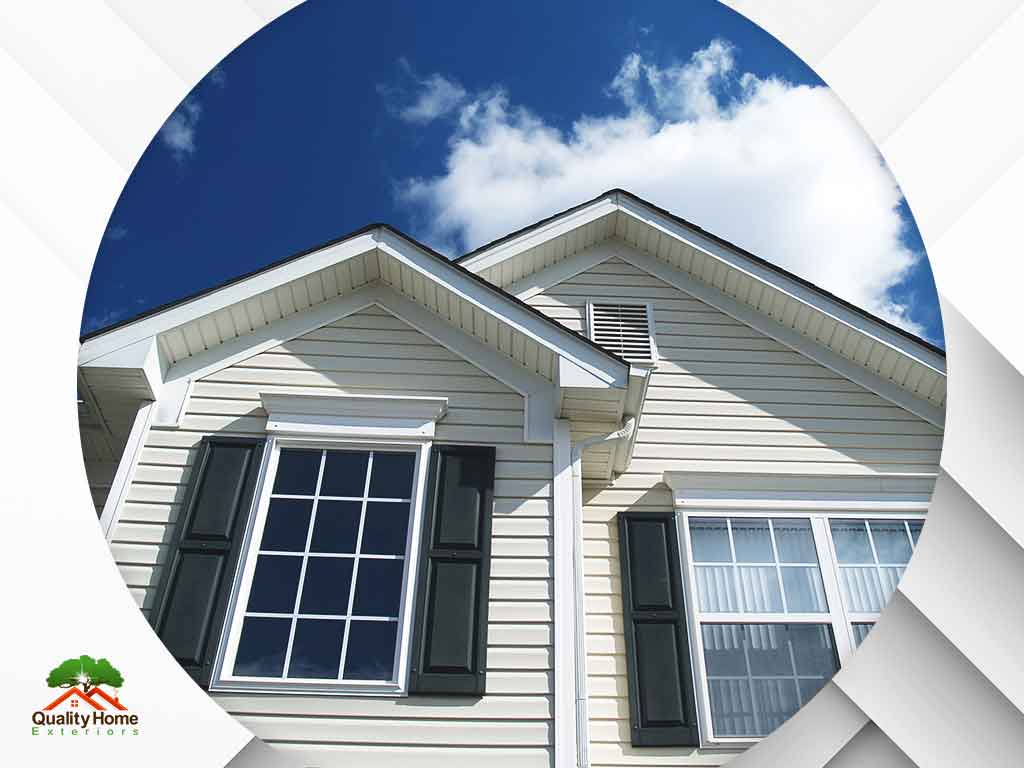 Vinyl Siding
Each siding material has a different sound transmission level. This means that the level of noise insulation differs depending on the type of siding. Compared to other siding materials, vinyl was found to generally transmit the least noise in frequencies less than 4000 Hz. Vinyl is durable and doesn't require much maintenance. A variety of available colors definitely sweetens the deal.
Insulated Vinyl Siding
Another option is insulated vinyl.  An insulated siding system reduces noise best in the 2,000-5,000 Hz range and has been proven to reduce sound transmission by about 39%. It is made of a contoured, rigid foam backer permanently adhered to vinyl siding. This provides a long lasting appearance, energy savings and significantly improves impact resistance compared to traditional vinyl siding. 
Fiber Cement Siding
Fiber cement siding is another choice worth looking into. It's made from a mixture of sand, cement and cellulose fibers, making it as durable as insulated vinyl. It can come pre-painted or pre-stained, and can be painted any color you desire. As for energy efficiency, fiber cement sidings offers minimal energy savings due to a low R-value. It also requires regular caulking and repainting to protect the siding from the elements. As for noise reduction, it can only reduce the sound by 4% compared to insulated vinyl.
Careful consideration must be made in deciding which siding option is best for your home's exterior. For siding and residential roof replacement, know that you can trust Quality Home Exteriors. Call us at (402) 401-4505 to schedule an in-home consultation. We serve residents of Omaha, NE, and Kansas City, MO, as well as the surrounding communities.